Media Kit
You probably landed here because you're potentially interested in working together with me, a content creator in the data space. Below is some detailed information on why you should reach out!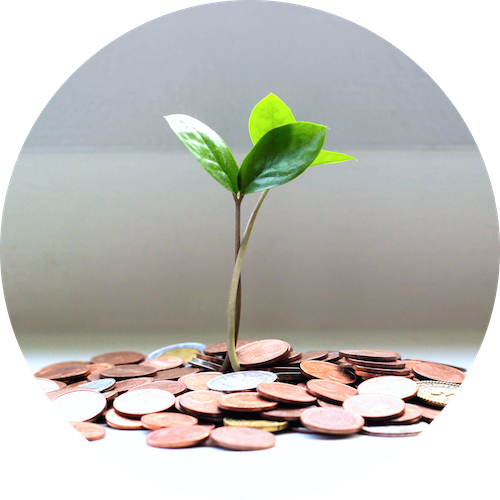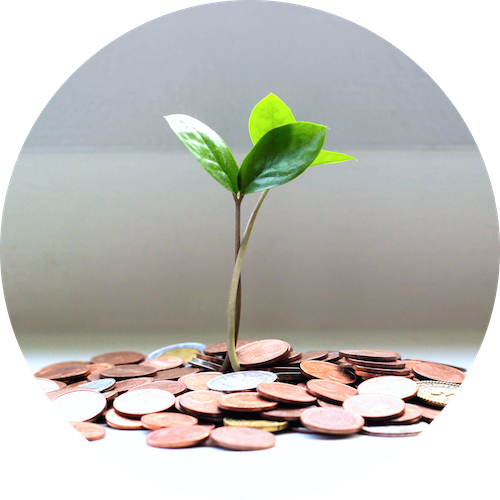 About 🙋‍♂️
Call me Matty, Matthew or mattytwoshoes ;) My online handle is just a playful twist on my name and "goody-too-shoes".
I'm a decision engineer and part-time content creator helping others understand our industry and learn more about data analytics by hosting fun and entertaining livestreams and posting data-related content in various networks. With an audience of 15'000+ across Twitch, Twitter and LinkedIn, I am a fairly big part of the data analytics community.

You can read more about me on my homepage.
Why Work Together? 😎
A sponsored livestream is a way for your brand to:
have hours of interrupted, direct feedback from a data specialist
listen in on potential customer opinion and gauge interest for certain features in marketing
understand friction in the onboarding and adoption of your product
hear what pain points the community is trying to solve with similar tools/competitors
have your product placed in a positive limelight and fun experience
Of course, people also do sign up to try if you have a free tier or trial offering!
Livestream? Huh? ❓
Livestreams are unstructured, unplanned and many things can go wrong - but that is what makes them so special!

People are unlikely to be familiar with your brand - so I take the first 30-45 minutes to do an overview of your company and the specific space you're in, before getting nitty-gritty. During the stream, I talk through my thoughts and answer questions that viewers write in chat. It's also best if you (or others from the company) are in the stream with us too.

Streams are around 3 hours or more and I establish a content guideline in place that we talk through, which varies depending on your brand and product. For example, I could showcase the most powerful features of your product using an interesting dataset like my own Twitch data, Pokémon card prices or something else fun!
Stats 📈
The main audience of my personal brand is on LinkedIn and Twitch, with a sprinkling of Twitter thrown in, with a total audience of 15'000+ people.

My Twitch livestreams average ~20 concurrent viewers with peaks of 60+ viewers. Chat engagement is generally very high with over 65% of viewers chatting per hour.
Budget 💰
All budget discussions are handled confidentially, but I do offer steep discounts for startups and open-source software companies. I'm sure we can work something out!
Work With Me
Are you interested in sponsoring content in order to generate real-life product feedback, test a beta solution or collect leads?

Drop your email below and I'll be in touch!