Hi. I'm Matthew Brandt.
I also go by Matty. Or just use my online handle @mattytwoshoes.
I'm a Data Person & Entrepreneur!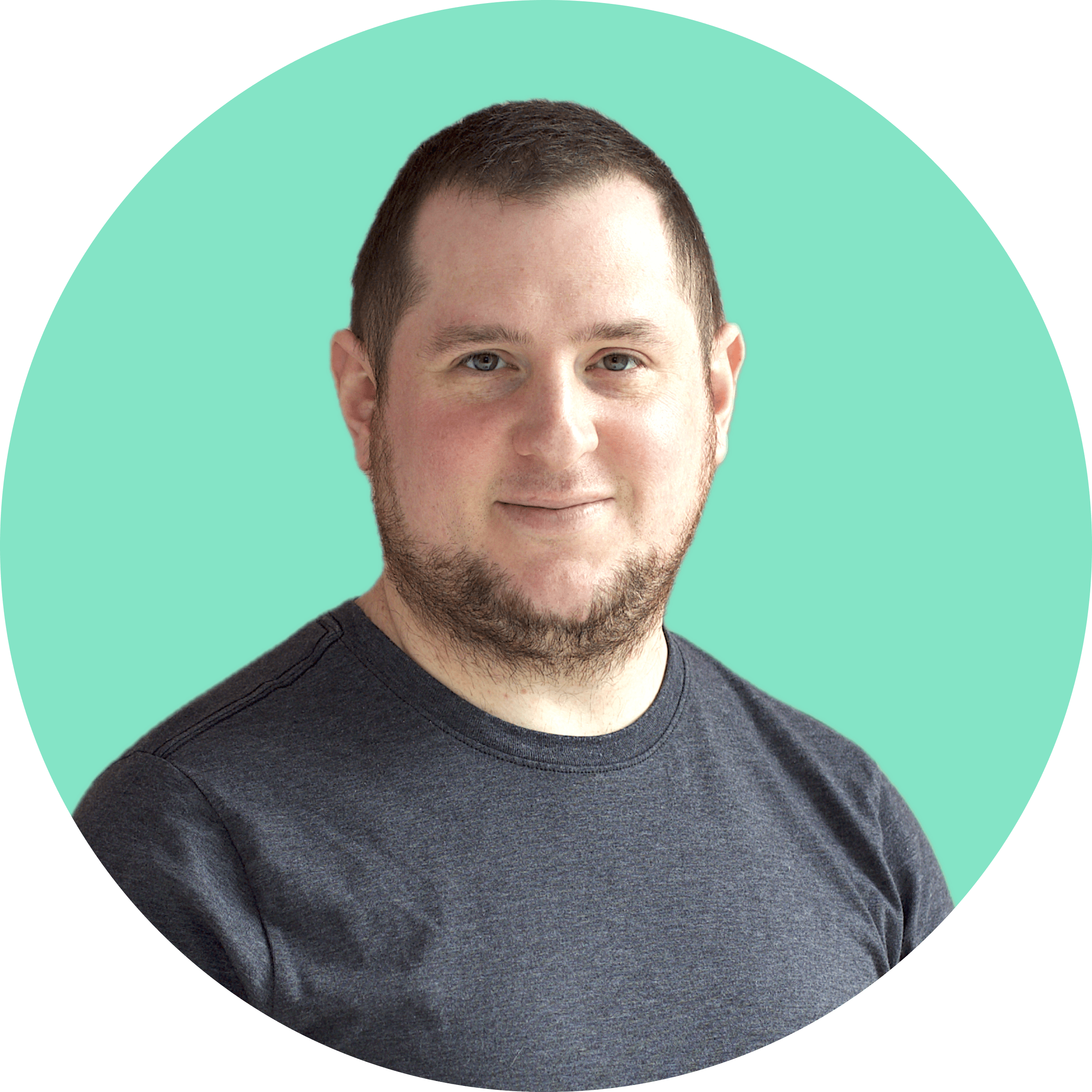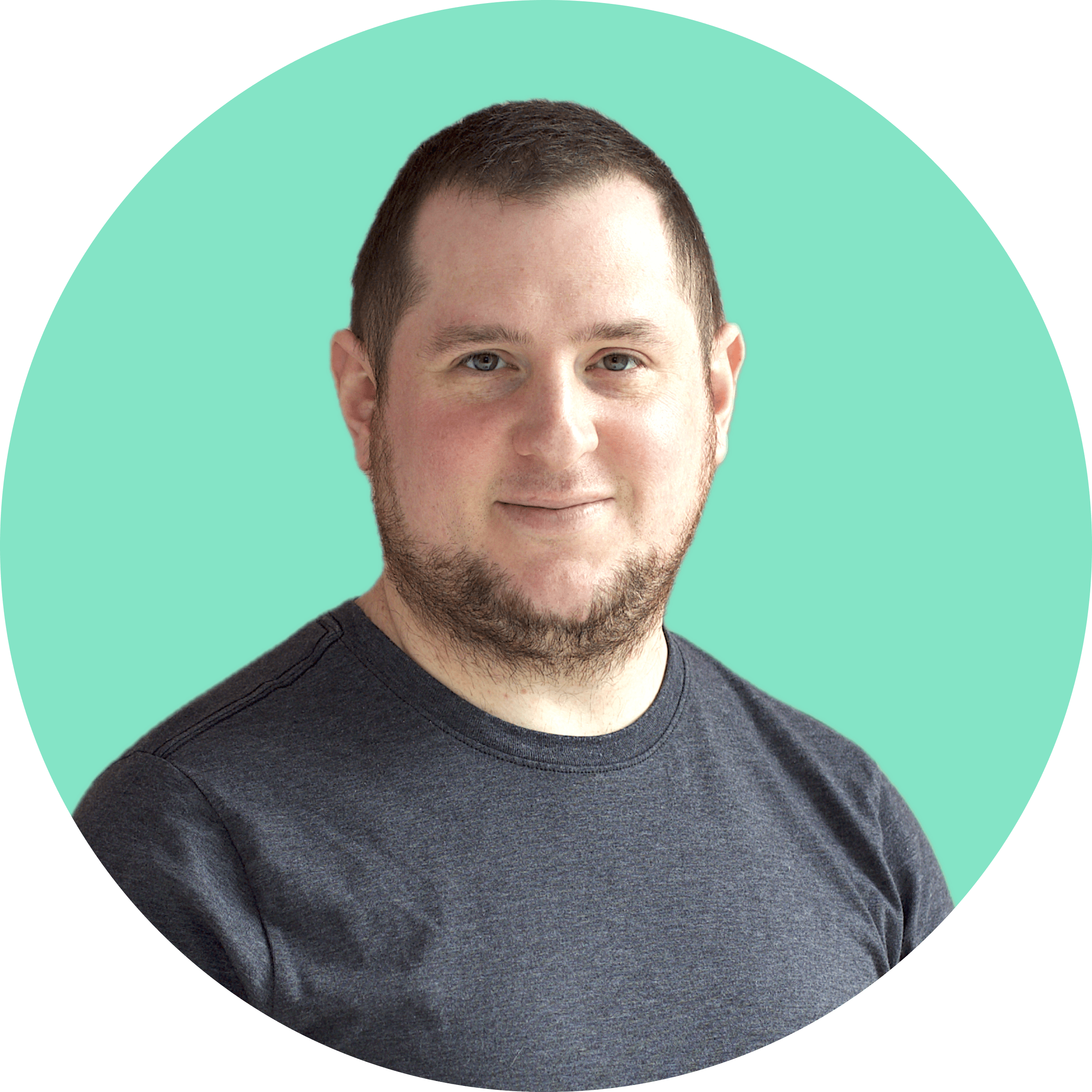 Who Am I?
Although it may be a philosophical question, here are the facts.
Skill
For over 10 years I have worked with 50+ companies to create tracking concepts, oversee and work on analytics implementations, build reporting stacks and perform analysis of the data for different business stakeholders. The last few years I have been embedded deeper into SaaS and additionally finding ways to operationalise data for different teams. Currently I am seeking a new full-time opportunity after shutting down my startup.
Self
I am a Data Generalist, which is why I sometimes use the term Full-Stack Analyst*. All facets of the analytics spectrum excite me, whether it's ideation with stakeholders, requirements engineering, writing specifications for technical implementations or JavaScript to support data collection, collaborating with data scientists to create data products, coding queries in SQL to analyse data or building reports and dashboards to help people make smarter decisions.
*I cannot take credit for the term itself, which comes from Frederik Werner .
Side-Projects
As part of livestreaming (see below), I spend a lot of time building little sideprojects to practice programming as well as solve problems, either for me or for others. You can see what kinds of things I have built here!
School
Having a B.Sc. in International Hospitality Management doesn't have much to do with analytics - but I approach problems with a service and customer-first mentality, which people I work with appreciate. I believe learning is a lifelong process and therefore my formal education is only a small part of the knowledge and skills I carry.
Shutdown
Cook Eat was the idea of an online peer-to-peer marketplace for homecooked meals. Together with my co-founder Ela we were trying to solve a problem for over 65% of the population: finding something healthy, inexpensive to eat nearby without cooking for yourself. We shut down our startup in October 2022 due to lack of traction.
Streaming
Since December 2020, I have been livestreaming twice a week on Twitch. With my streams, I hope to learn and educate the global community about data & analytics. As formal education opportunities to enter this field are few and far between (and lagging several years behind the current state), I feel like this is a great opportunity to foster a better understanding of data.
I am proud to be part of a lovely streaming community known as The Claw .
Support me on Patreon!
You can support the work I am doing by pledging to my Patreon! There are various rewards like early-access to my content, a Tier 1 Twitch subscription and even monthly 1:1 calls with me where you can ask anything you like.